Trusted By Why is Management so hard?
Management brings with it a list of often unforeseen problems and obstacles that people can be underprepared for.
Too often the highest performer can be made a manager but with the change in role, there is typically no training to properly equip people for the unique challenges.
A high performer can start to feel things aren't so easy now. They might have a challenge they haven't encountered before - it could be leading a team, letting go of the reins, running a department, running a business or moving from doing to having to operate strategically.
How do you overcome these challenges and take your previous high performance into management?
Join Simon Darlaston at a regular management session, designed for sales and business leaders and managers that ask themselves the following questions:
Do I have the wrong people or do I need to manage them differently?
Why can't my people be more like me?
My people aren't delivering, why is that?
I'm fed up with tolerating average performance – some of my people aren't bad enough to fire, not quite good enough to really succeed - what can I do?
I feel I am constantly fire-fighting, when do I get the time to get on with my role?
Why Attend?
We know how difficult management can be, and how little support is typically available. This class will help you create:
Accountability
Create accountability within your team and have them take responsibility
High Performance
Help your team become high performers by managing them effectively
Structure
Create some structure to your management and coaching and watch your people flourish
Simon Darlaston
Simon Darlaston is the Managing Partner of Sandler in Harrogate. He helps his clients unlock their untapped potential as sales leaders & salespeople, by combining his own personal experience and insights with the award-winning Sandler methodologies.
Fuelled by his successes & failures in business and sport, Simon is passionate about our capacity as people for growth and improvement. As a speaker and a trainer, he shines a light on this opportunity and invites people to develop the habits that have the power to change their personal and professional lives.
Prior to joining the global Sandler network, Simon spent 20 years in sales, sales leadership and general managing roles, building and leading teams in the UK, USA and Brussels.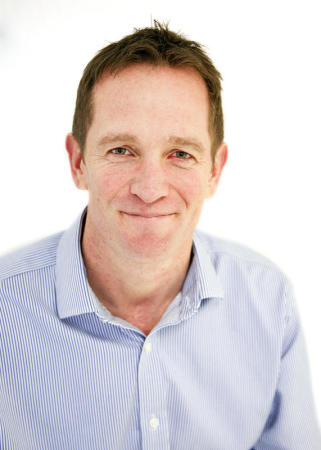 Sandler is the worldwide leader in sales and management training, with over 300 offices in 25+ countries.
By harnessing the proven principles, strategies and methods created by Sandler, you can maximise your business potential.
Working with blue-chip companies like Oracle, Salesforce and LinkedIn all the way to SME's, Sandler's methodologies have helped countless people achieve success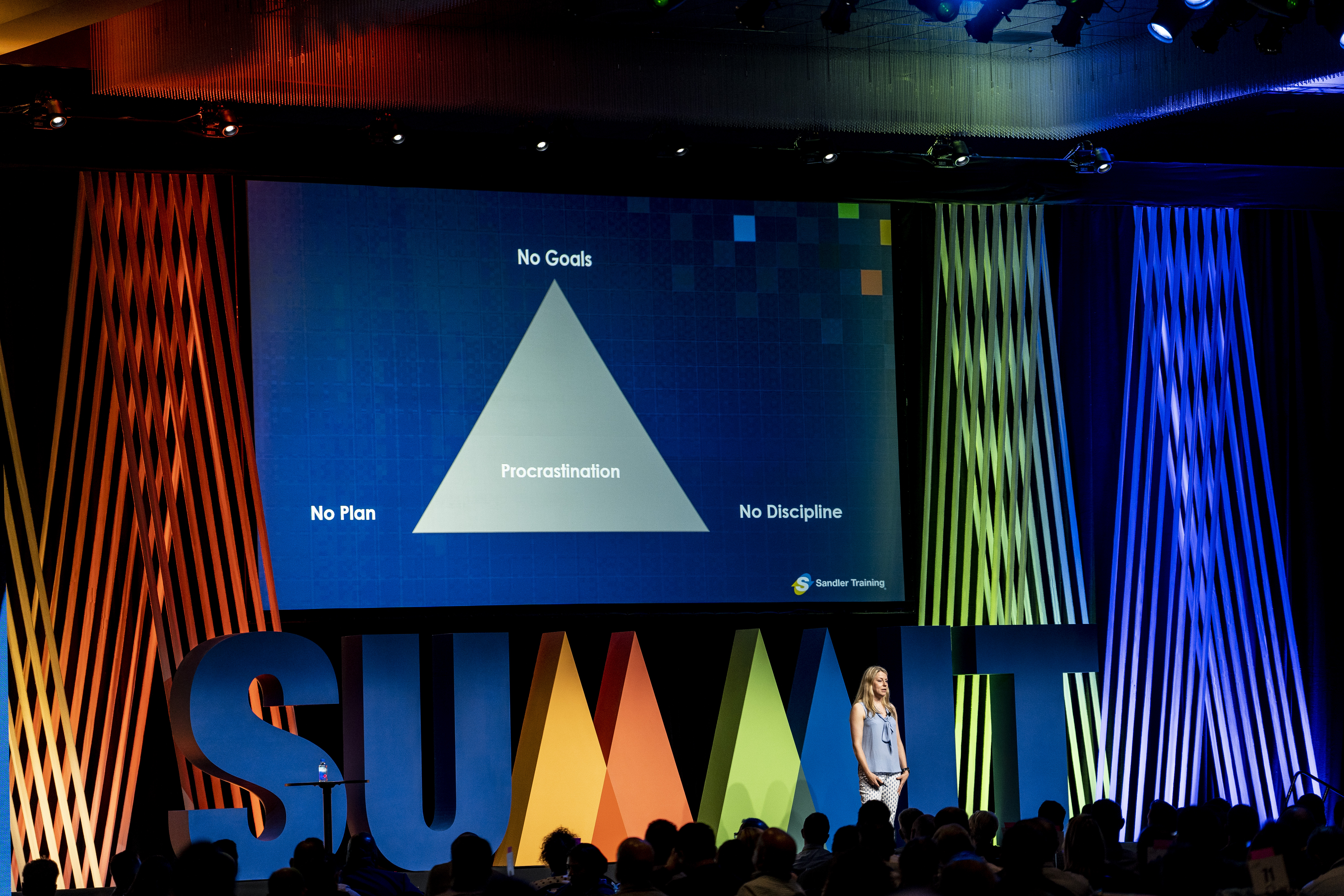 Sandler's unique training is about sharpening critical sales skills. That extra ten to fifteen percent improvement in productivity makes a huge difference and will help sales professionals at all levels of their careers succeed. We chose Sandler because their world-class methodology empowers salespeople to improve incrementally over time. The Sandler training is a master class in sales.
Yamini Rangan
CEO, HubSpot